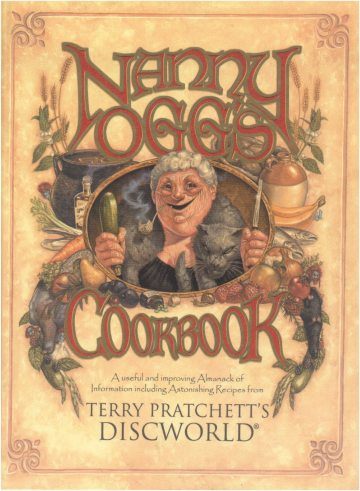 It's warming up so I am getting really excited to get out there and
grill up some steaks
. I've always had an amazing way around meat (fifth grader giggles now) so I get to do most of the meat prep while my fiance does a lot of the salad making. He also really loves making breads.
But due to the fact that he really loves food (he's a food scientist) he isn't allowed to make the quicker week meals, instead his
day long, pot using extravaganza
s are left more for the weekend.
I have come to really love a magazine put out by Kraft's Food. It's got some good recipe's (and yes you can substitute all of the Kraft products for store brand and it won't explode). They include around 40 or so recipes that are usually around 30-45 minutes and actually taste good. My guy has fallen madly in love with a
shepherds
pie that is super quick to make (It helps when I add beer to it, though that seems to work for any dish).
You get about four every year (one for each season), but I've used it more than my Betty
Crocker
cookbook. If you want to sign up to
receive
the magazine,
here's a link
. If you don't want to, here's a link to a
circus.
If looking for a much more entertaining approach to cooking, there is my favorite
Lancre
Witch's "
Nanny

Ogg's

Cookbook
." There's even a section about weddings (there is always one fight at a wedding so it's best to just get it over with as soon as possible).
And if you need more help in the "Joye of Snacks" department there is
Bananana

Soup Surprise
.