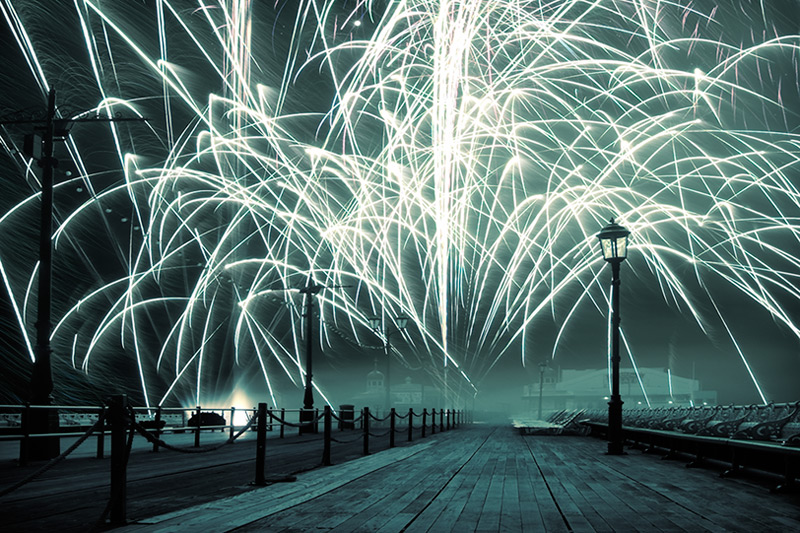 Guilty's
getting married today to her Baddie.
It's gonna be a fireworks extravaganza (which I hope doesn't involve the
fire brigade
).
I'm sure all of you
bloggers
have seen Guilty around, if there is anyone who is sure to leave a kind word or two on a wedding blog it's Guilty. She's the Jimmy Stewart of wedding blogs.
Much luck and love on you guys special wedding day.
P.S. I wasn't kidding about the
fire brigade
.