Hello?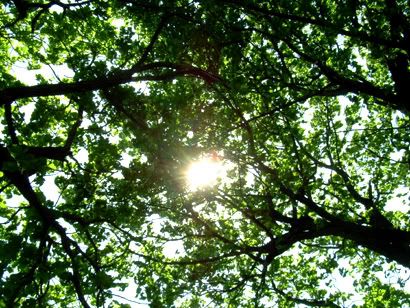 Is anyone here?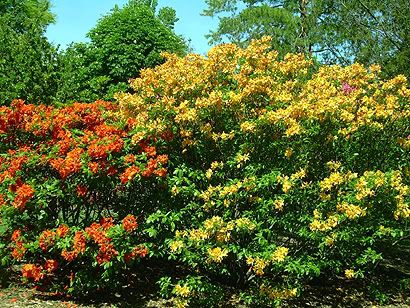 *Finds note attached to keyboard and reads it*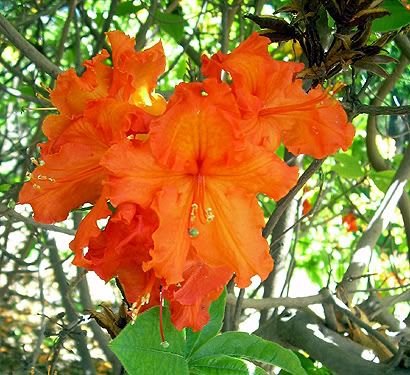 Hi, we've all gone on vacation for a week or so. Try to hold the fort when we're gone. Also don't forget to feed the zombies and rotate the vampires coffins once a day. Ta.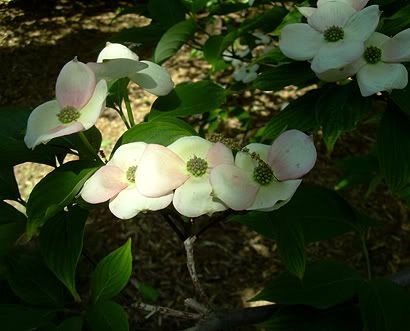 I'm going to be a very lonely and slightly bored individual as my boss is gone and my lab mate has booked it over to Ireland for a week.
Including the fact that I woke up this morning and was damn certain that today just had to be Saturday and I could just sleep in and relax today's post is just going to be full of pretty pictures of flowers. So sit back, shut off your brain and soaking in the lovelies.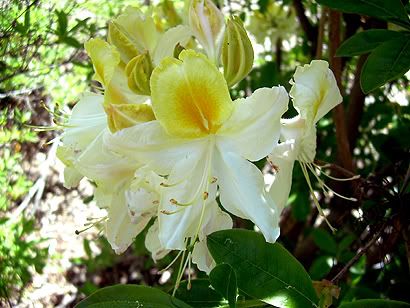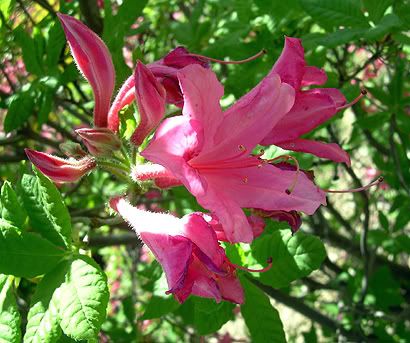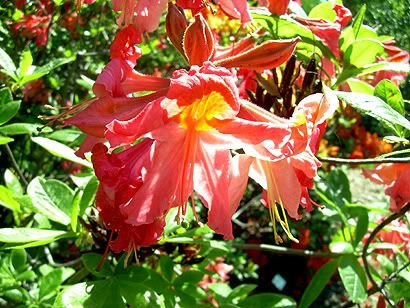 For those of you still around, I hope you have a wonderful Memorial Day and take lots of fun pictures so you can share later.
And for those who don't celebrate or aren't going anywhere (like me) don't worry I'll still be here to entertain you with my capering antics for months and months to come. Months and months, maybe even years.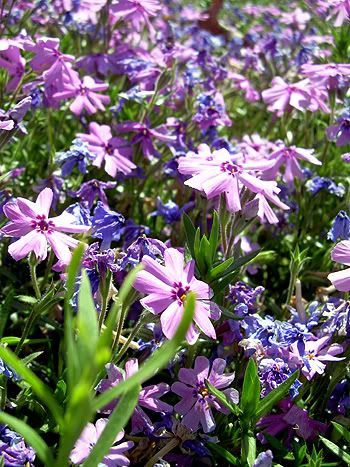 Isn't that exciting?