Summer! Get out here!
I fear he may be having a bit of a diva moment just because he has to spend most of his stage time with Rain this year. But really, it's not even the end of August and he's already locked himself in his dressing room refusing to come out.
Really, come on. You still have your big Labor Day Number, then you can take your bows and a nice trip to the Bahama's.
Your public is going to be incredibly upset if Autumn has to fill in for you again this year.
Well, since you don't want to cooperate I'm just going to burn my mulled cider and vanilla pumpkin candles to put us all in a fall mood and pretend it's already the middle of September.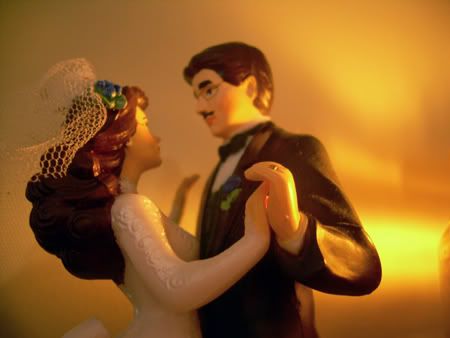 After all, it isn't like we really prefer Summer to Fall here anyway.