Sorry to distract from the adorableness of little wigglies but I came across
this article
that thoughtfully states what I've been trying to grapple with and explain more and more.
It seems like society wants to pit one sex against the other. Little boys get blue and trucks, little girls pink and dolls. Men are from Mars, women are from Venus. Men and Women fight it out in a battle of the sexes.
It's all a bunch of hooey. The media would try to have you believe men and women are more like a butterfly to an ox instead of two sides to the same coin from one species and it's this constant battle this need to divide men and women up that hurts both sides.
Jackson Katz sums it up in his book, The Macho Paradox: "When we ask men to reject sexism … we are not taking something away from them. In fact, we are giving them something very valuable -- a vision of manhood that does not depend on putting down others in order to lift itself up."
When men and women are pitted against each other then everyone loses.
Well enough of that, back to cute pictures of puppies.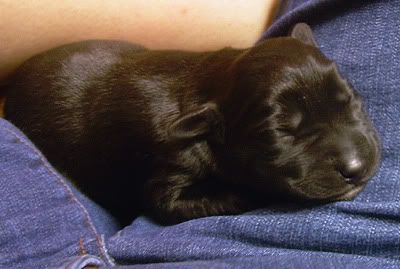 I think this little girl might be my favorite.