*
bbbbRing
* *
Bbring
* *
bbring
*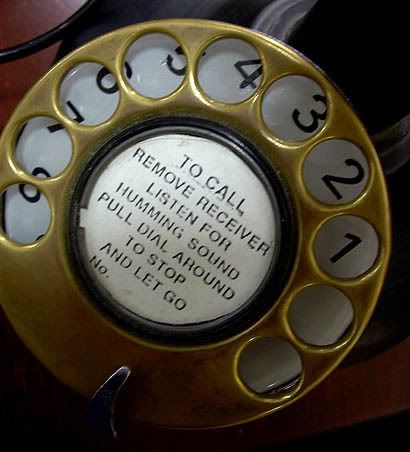 *Click*
"Agent 247, put down your complimentary cup of coffee and foliage you are about to begin another adevnture."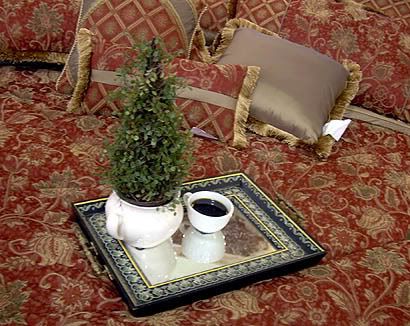 "Your mission, should you choose to accept it, is to take place in a deadly and dangerous land. It will seem strange and confusing as the laws of physics and common sense will no longer apply."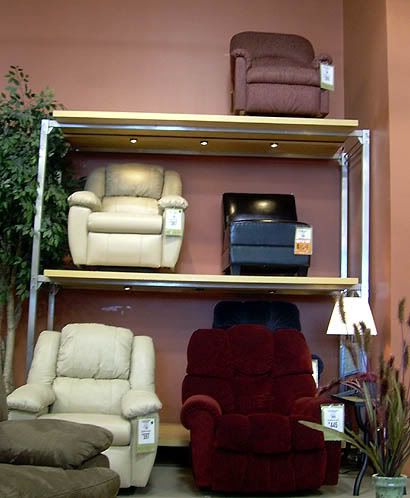 "You better bring your thinking cap as well as the brief case
arsenal of complimentary exploding pens
. This wild land will require you to solve complicated puzzles and mazes while relaxing in relative comfort."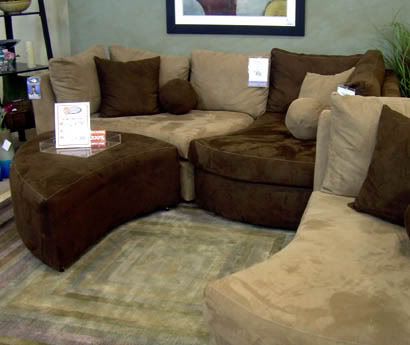 "I am faxing you two pictures. This one is known as . . . hang on I better check with the HR department. Apparently his name has changed yet again. For our sake let's call him The Creepy Perfume Man.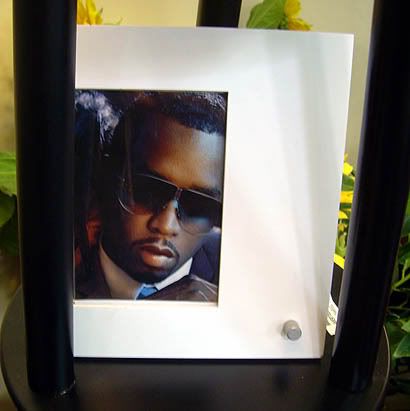 When you arrive at your destination look for Perfume Man. He'll probably be surrounded by camera touting natives. He contains intimate knowledge of the Secret Temple you must traverse as well as training in how to disarm any wild and dangerous animals you may encounter.
The other picture is of the dangerous Femme Du
Jor
. She goes by the alias of "Friend" but do not fall for the Malibu looks. She devoted over ten years of her life to discovering the ancient and powerful relic and she'll drop you like a used Starbucks cup without a second thought.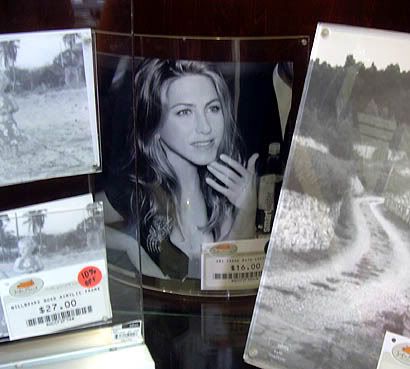 I hear your cab arriving outside. Much luck on your endeavour Agent 247. You are about to enter a blood curdling land to find that holiest of treasures. Beware the rabid salesman that haunt the area hoping for you to make eye contact so they can swoop in and chew your ear off.
If you are captured we shall disavow any knowledge of your mission. And if you fail to come back with a couch you shall no longer be allowed to attend any of our really cool parties. Now get your butt out there.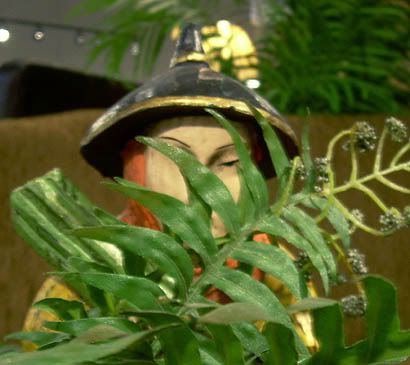 *Believe it or not all of these pictures were taken at a furniture store. Yeah even I don't believe it and I took them.