What day is today?
It's Sabrina's birthday.
What a day for a birthday,
Let's all have some cake.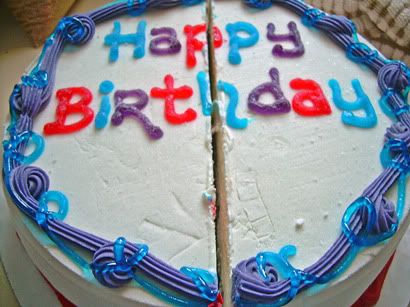 Everyone grab your plate. We're having Dairy Queen ice cream cake with the fudge filling. I may when pressed at best plan moving for by my birthday but damn it, I got to get me my ice cream cake.
My other plans today, aside from moving some bacteria into a special plate and painting a bathroom or two, involves soaking in my birthday gift from
Sephora
: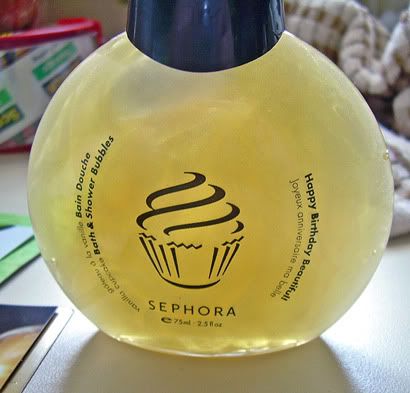 After four days spent painting and lifting a little vanilla/sugar/cupcake bubble bath sounds just about perfect.
And if we have time I'll curl up with an MST3K episode from Volume XV that arrived in the mail yesterday:
Which screams birthday the most:
The Robot vs. the Aztec Mummy
, or
Zombie Nightmares
?
P.S. I don't usually make such a big deal of my birthday but it seems like this year no one could give a crap as there are much bigger projects on the horizon (as was most evidenced when my MIL called me yesterday under the pretense to wish me a happy birthday but really to get my husband to talk about his sisters wedding and his tux
measurements
some more) and it isn't just falling through the cracks it was locked out in the rain with a broken umbrella.