Believe it or not but I'm still archiving, pictures from the past year. You may be hoping oh she's got to be out before the end of the week. Well you'll just have to wait and see.
I'm not a big lover of sweet tea or a big fan of the heat but I would love to live in the south if only for when the Magnolia's are blooming. If I could bottle that light scent I'd smell it all year long.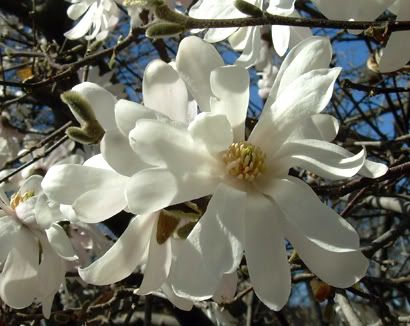 This has been the weirdest weather year ever. Usually June and July are dry and hot instead it's been rainy, dark and sticky at least half the time. Maybe I should look into the south again.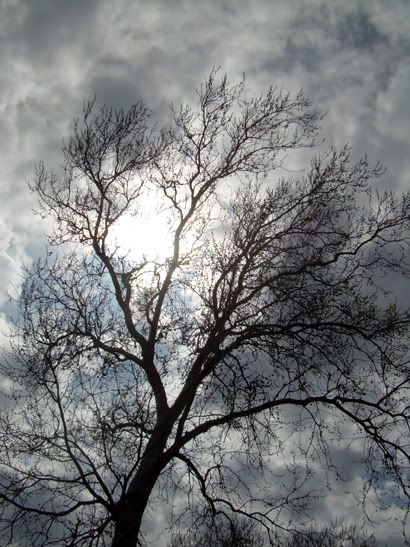 The gorgeous chandelier from the theatre where I saw Wicked. If I ever decide I just have to get into iron work first thing I'm making is a chandelier. It'll probably look like a birdcage shoved into a trash compacter but at least I'll try.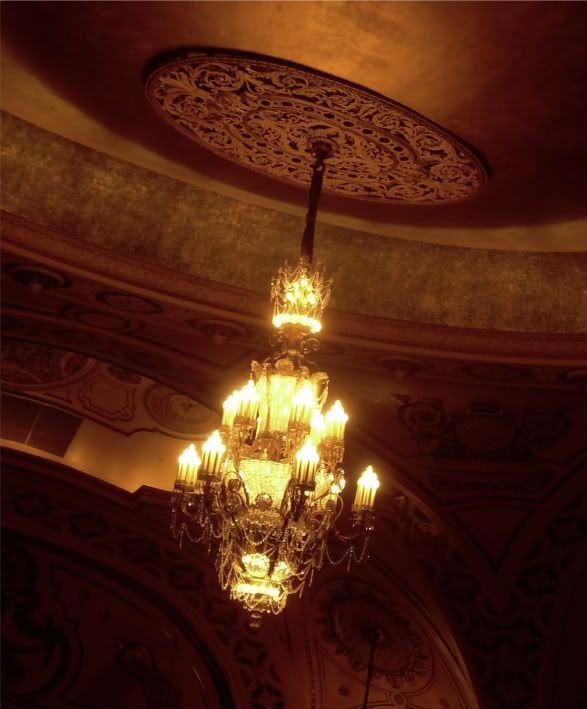 It's also
Thursday
so that probably means either we're on the road to the Wedding from hell or we're seriously thinking about it. Wish us luck, maybe sacrifice a small bologna sandwich or something to appease the
Bridezilla
god.